The main specialization of our company SPD "Shram" – a blank, primary processing and sale of timber and lumber – lumber, raw and processed boards, block-house, and other products. We founded our company in 2005, and today it can offer its customers a wide range of inexpensive lumber and more expensive wood – birch, pine, beech, ash and oak, which we as the manufacturer, you can buy without additional charge.

Lumber used for the repair, construction and improvement of country houses and cottages, construction of additional buildings and pavilions, joinery and furniture. The tree – an environmentally friendly material, and the construction of houses made of wood, are still in great demand, for all those who appreciate comfort and want to live in the country.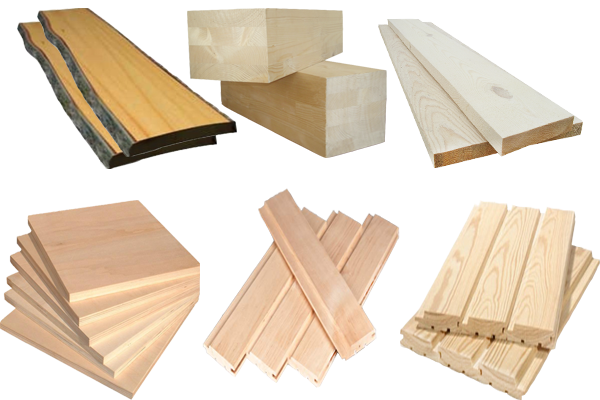 In our SPD "Shram" you can order a timber of diverse technical classification that we offer at very reasonable prices and more convenient service. The supply of wood we produce throughout Ukraine and anywhere in the world!
In addition to lumber, here you can order: lightweight pallets, euro pallets, pallets original, plank, container, pallets.
If you need high quality of the timber corresponding to the class visit, then we propose to explore the entire catalog of our products in our store to determine what kind of product you need, and if necessary, seek advice about each timber and its price category.
You can choose a standard size boards or beams, or order the products on their individual size.
Buy our timber is advantageous because we offer:
wood quality at wholesale prices;
all the products the company meets its class and has certificates of quality;
wood processing takes place on the most modern equipment, which ensures the accuracy of the cut and the size of each board or beam.
Turning to our company SPD "Shram", you get a reliable partner and supplier of building and joinery timber, which will provide you with the necessary products to precisely set deadlines!
Contact us now and we are confident that our cooperation will be mutually beneficial! We always welcome new customers!
CERTIFICATE
Phytosanitary certificate
CERTIFICATE
Certificate of origin of timber
CERTIFICATE
The certificate of origin form ST-1
CERTIFICATE
Quarantine certificate
PROTOCOL
Minutes radiation survey of wood and products of wood